The Advisory Board 
MgO Systems' Advisory Board has been chosen to support and contribute to our next phase of growth. Our five Advisory Board members each have diverse backgrounds with a wealth of experience in related industries including technology, construction, finance, law, property development, materials science and innovative building technologies.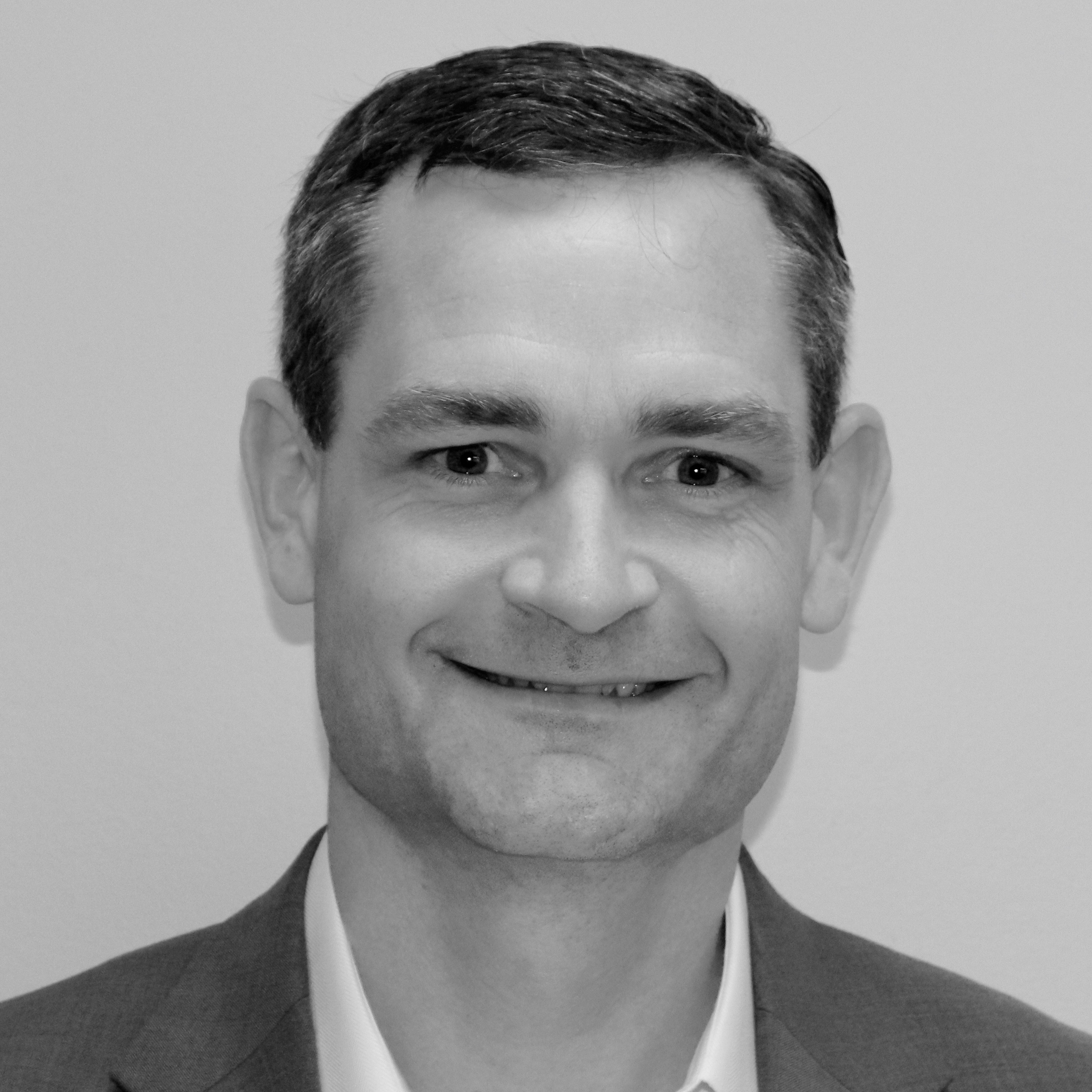 Craig Dickie
Advisory Board Member
Craig Dickie is the Executive Vice President of Land Development at Anthem United. Working his way up from an Engineering Manager, Craig has experience with everything from design and drafting of engineering and construction drawings to managing a team of professionals and external consultants. Has led multi‐discipline teams through various stages of land development for projects in both Alberta and Ontario including growth management analyses, entitlements, regulatory approvals and construction. Possesses the knowledge and expertise to prepare, implement and execute strategic plans for land assets, residential communities and industrial projects. Accustomed to corporate reporting and governance of non‐traded public companies, limited partnerships and institutional investors.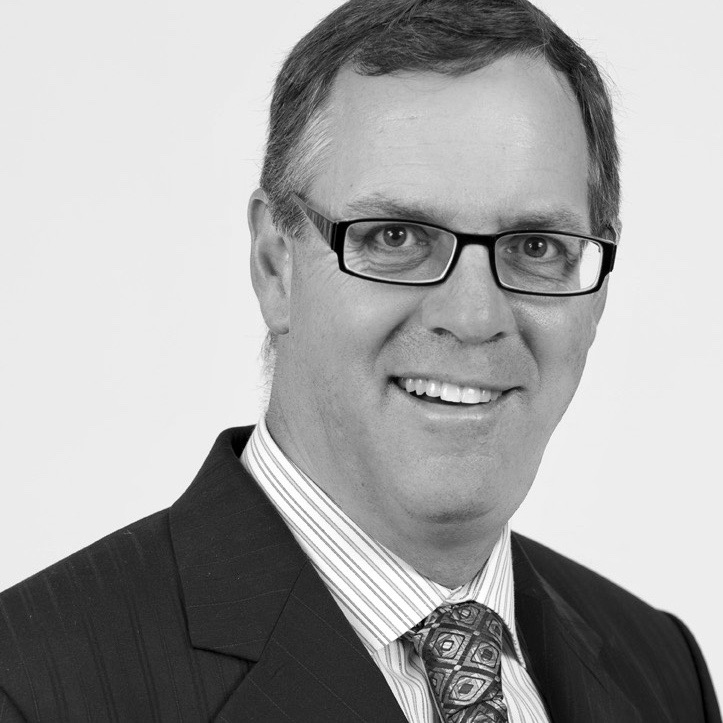 Ken McKinnon
Advisory Board Member
Ken McKinnon is a senior executive at Citrus Capital Partners. As a director, his skills in corporate governance, business strategy and financial insight, have assisted various management teams in substantial high growth environments. Mr. McKinnon is the Past President of the University of Calgary Alumni Association. He recently stepped down as a member of the Board of Governors of the University of Calgary, where he sat on various Committees including Vice-Chair of the HR and Governance and Chair of Budget and as a member of the Management Advisory Committee of the Haskayne School of Business. Mr. McKinnon is the recipient in 2014 of the Order of the University of Calgary and the 2007 Management Alumni Excellence (MAX) Award from the University of Calgary – Haskayne School of Business.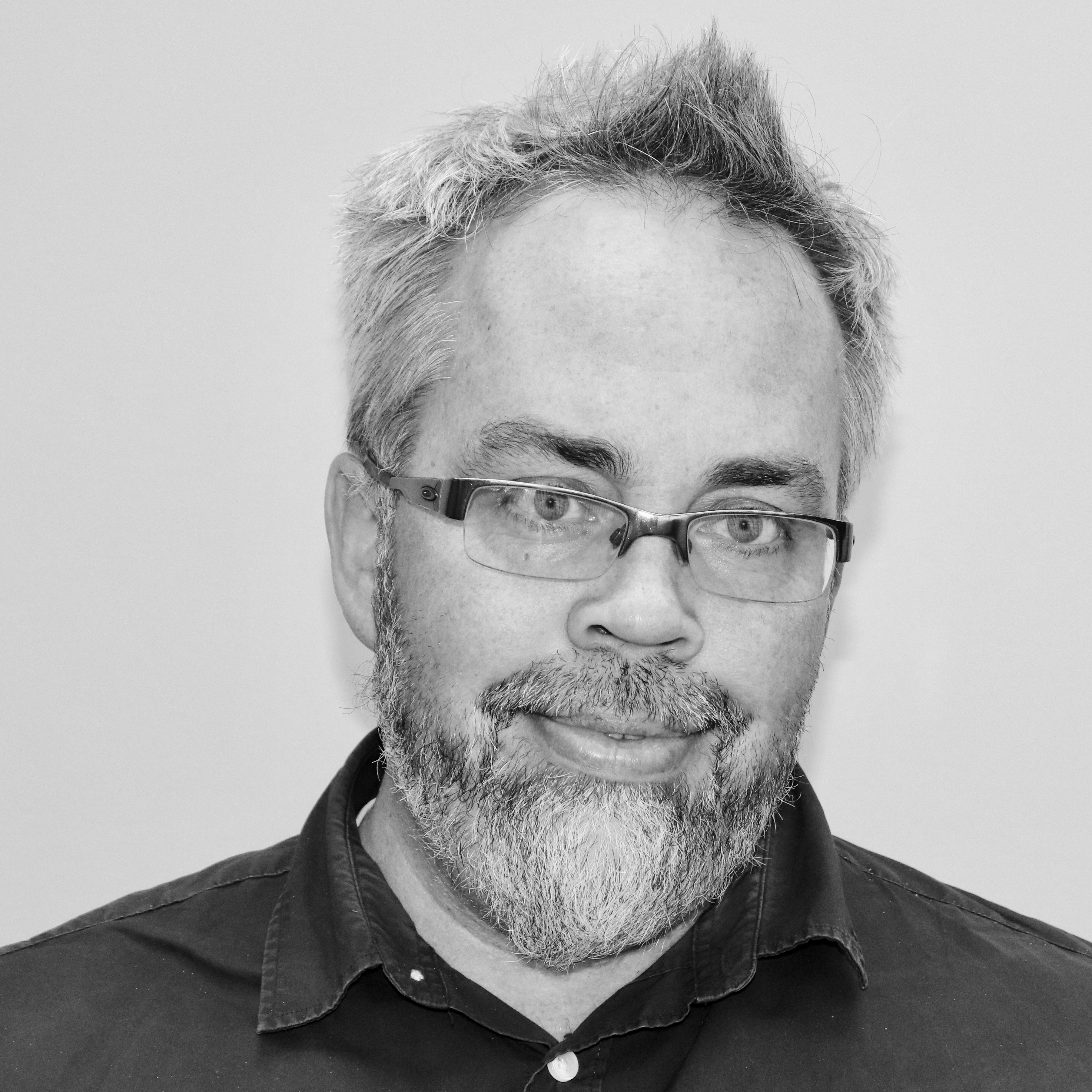 David Silburn
Advisory Board Member
David Silburn is the Associate Director of Sustainable Operations at SAIT. With over 20 years of experience in innovative sustainable design and construction, David often acts as architect, technical consultant, business development officer, construction consultant and, occasionally, lacky on deep-energy efficiency, net-zero energy and building-integrated, renewable energy projects. With a keen eye towards research innovation and best business practice, David has worked with researchers, designers, engineers, trades and well over 300 industry partners to either improve or create over 450 new or existing technologies, products, prototypes and high performance buildings. David now leads these initiatives institutionally, ensuring that energy and sustainability best practices are implemented across primary building operations, campus development living laboratories, onsite power generation and sustainable engagement for faculty and students alike.