The Advisory Board 
MgO Systems' Advisory Board has been chosen to support and contribute to our next phase of growth. Our Advisory Board members each have diverse backgrounds with a wealth of experience in related industries including technology, construction, finance, law, property development, materials science and innovative building technologies.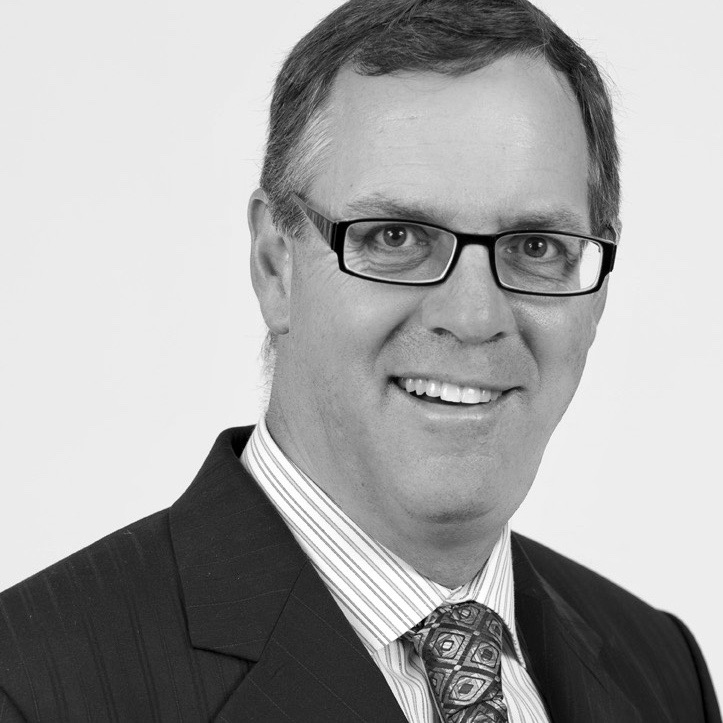 Ken McKinnon
Advisory Board Member
Ken McKinnon is a senior executive at Citrus Capital Partners. As a director, his skills in corporate governance, business strategy and financial insight, have assisted various management teams in substantial high growth environments. Mr. McKinnon is the Past President of the University of Calgary Alumni Association. He recently stepped down as a member of the Board of Governors of the University of Calgary, where he sat on various Committees including Vice-Chair of the HR and Governance and Chair of Budget and as a member of the Management Advisory Committee of the Haskayne School of Business. Mr. McKinnon is the recipient in 2014 of the Order of the University of Calgary and the 2007 Management Alumni Excellence (MAX) Award from the University of Calgary – Haskayne School of Business.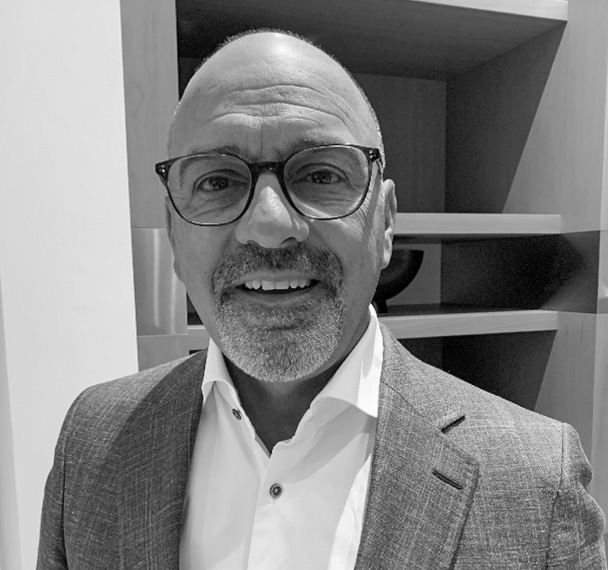 Rich Frontain
Advisory Board Member
Rich Frontain Attended the University of New Brunswick and graduated in 1985 with a BSc in Forest Engineering. Rich started his career with John Deere Industrial Division before he co-founded Brandt Tractor Ltd., the John Deere Construction and Forestry dealer for Saskatchewan. In his role as Sr VP of Product Support Rich was responsible for delivering world-class parts and service to thousands of customers across Canada, revolutionizing how the dealership supported its customers using state-of-the-art LEAN techniques. Rich retired from Brandt in 2017 at age 55 to start a new career as a property developer and investor in small and medium-sized companies specializing in innovative techniques that will revolutionize the way buildings are constructed.