Our Team
MgO Systems is home to a collection of problem-solvers and innovators who are driven to develop new construction technologies that are better, faster, and safer than today's typical building materials and methods.
Attracting like-minded individuals from diverse backgrounds, MGO's core team is comprised of construction experts, material scientists, architects, engineers, and PhD's, all focused on developing the next generation of construction technologies.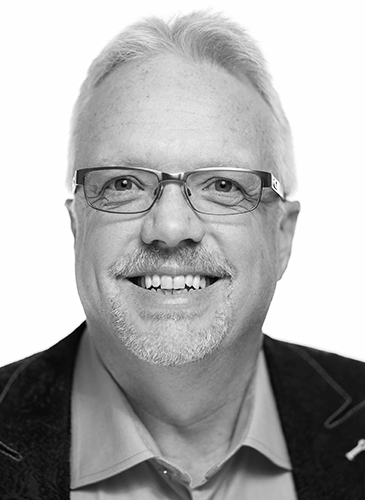 Todd McKay
Co-Founder and CEO
Todd McKay has over 30 years of diverse construction experience. His entrepreneurial background led him to found multiple companies including, Southern Technical Services Ltd. which provided technology and construction solutions to a diverse range of clients in the commercial, agriculture, residential, and industrial construction sectors.
In 2010, Todd and his family experienced a devastating house fire. Fortunately, no one was hurt, but the seven minutes it took for the house to be engulfed set Todd on a path to find truly better construction solutions. Meeting and working with experts he discovered the benefits of Magnesium Oxide in construction materials and set out to develop high performance, made-in-North America solutions for walls, foundations, roofs, and floors.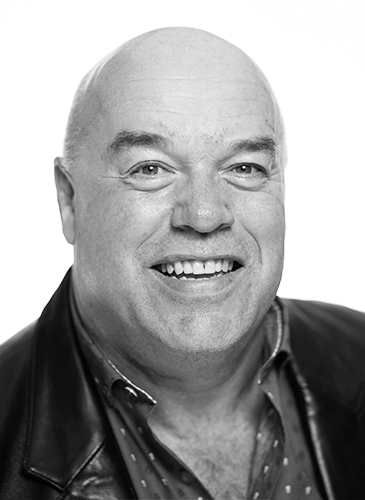 Dave Burtt
Vice President of United States Operations
Dave Burtt joined MgO Systems in 2017 after over 25 years experience in the home building industry in the United States and Canada, both working in senior management roles for large builders, and as former owner of one of Alberta's premier custom home builders.
Dave is a certified Master Home Builder through the Professional Home Builders Institute of Alberta (PHBIA), and is a former Member of the Board of the PHBIA. Dave is the recipient of numerous SAM awards — now renamed the BILD awards — as one of the top home builders in Alberta.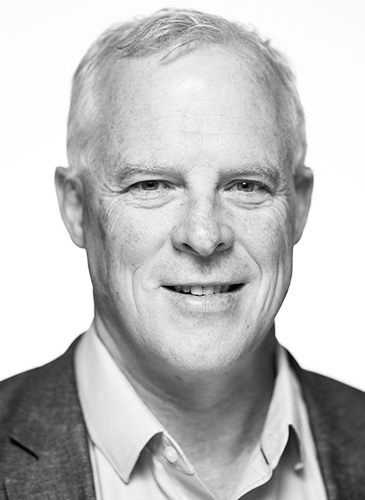 Jim Pendergast
Vice President of Canadian Operations
Jim Pendergast is a senior executive with over 25 years of corporate finance and business leadership experience. He brings to MgO Systems, expertise in the areas of business development, corporate finance, strategic growth, and corporate governance. 
His professional experience includes leadership roles in entrepreneurial organizations and senior corporate finance roles in a large, publicly-traded company. Since 2006, Jim has led a number of entrepreneurial businesses in the building technology and agricultural sectors. He has held the role of CFO of MGO Systems since 2016. Prior to that he held CEO or CFO positions for Paramount Structures Inc, FP Genetics Inc., and Parkland Agri Services Ltd.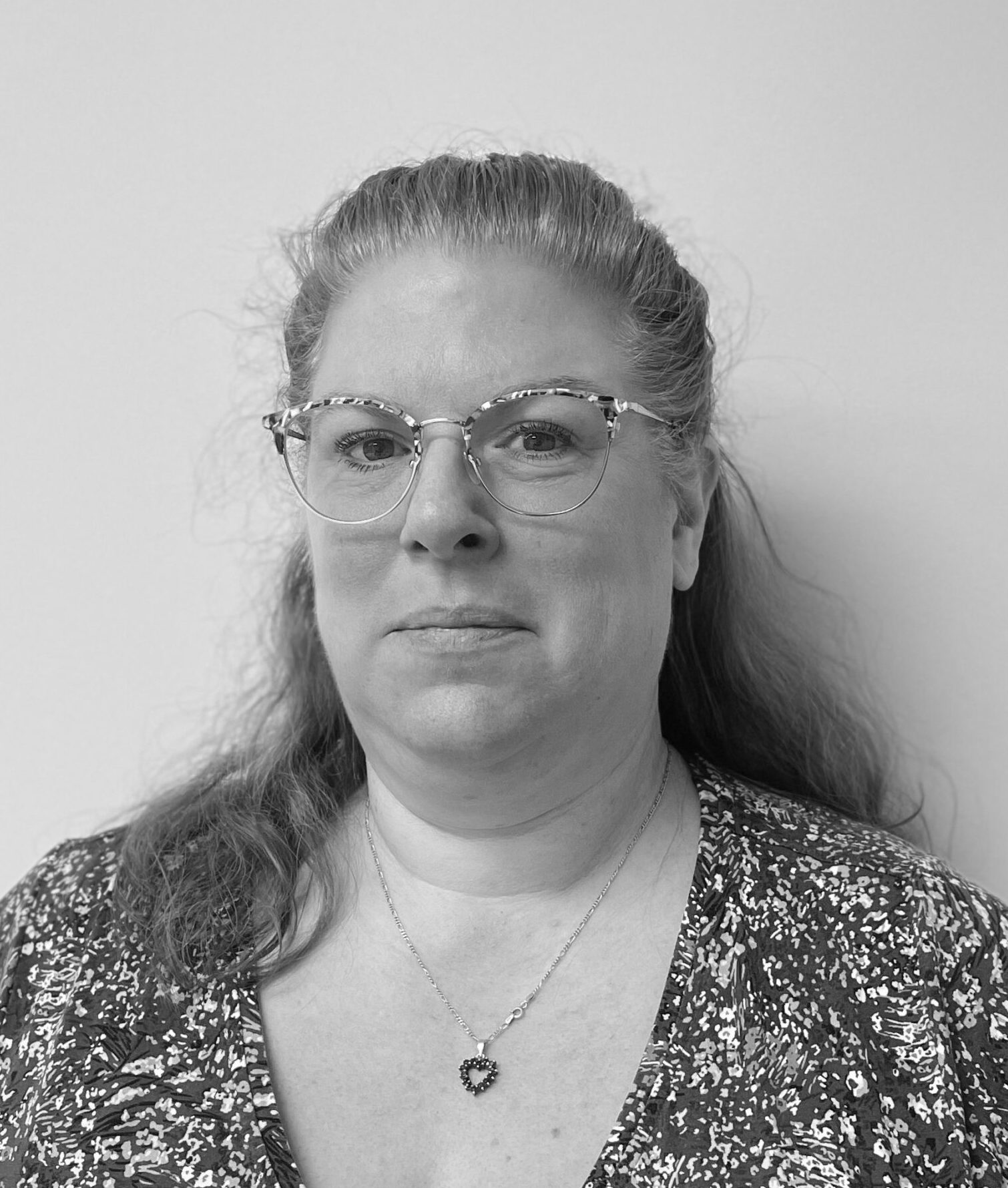 Louise Crowder
Controller
Louise Crowder has been an accountant for over 17 years. She got her degree in accounting from SAIT here in Calgary, Alberta.  For the first 14 years of her career, she worked in public practice helping individuals and small business owners with their accounting and tax needs.  Over the past several years Louise has taken her knowledge and experience and moved her work into the private sector, where she has helped various business owners take their companies to the next level. Louise's passion for accounting and working with our team at MgO Systems helps to ensure that we keep the company moving forward.  She always strives for perfection in all that she does.
Love what we're doing?
We are really into growth, and really into good people. Learn about opportunities with MgO Systems.
Careers at MgO