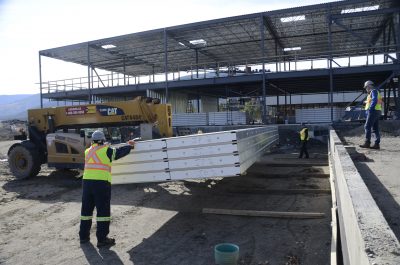 Our Challenge
Joining the party late, we provided our C3 engineered wall panels to the pre-constructed steel frame of an innovative high capacity growing facility. Conventional greenhouse and vertical interior growing facilities, whether they be for peppers, mushrooms, lettuce, tomatoes or other crops are a growing industry as consumers look to locally sourced produce and supply of food sources.
Ensuring optimal high-quality crop yields is critical for economic success in what has previously been a low margin industry where produce grown large distances from food consumption could be transported relatively cheaply to end consumers. Increasing migrant worker labour costs and transportation costs have led to growth regionalized interior agricultural facilities.
 Increasing yields and quality of yields is critical for our customers in the agriculture sector. Whereas conventional construction solutions pose significant challenges in high humidity and high water use facilities and whereas conventional construction building products contain and leach unfriendly compounds a solution is required to ensure higher quality and higher yielding crops.
 
MgO's C3 Engineered Wall Systems utilize proprietary magnesium oxide technology as the foundation for a prefabricated building solution which is impervious to water, thermally superior and doesn't have any off-gassing as compared to conventional building materials. This combined with significant speed and cost certainty makes the C3 Engineered Wall System the perfect choice for the various requirements of the indoor agriculture industry.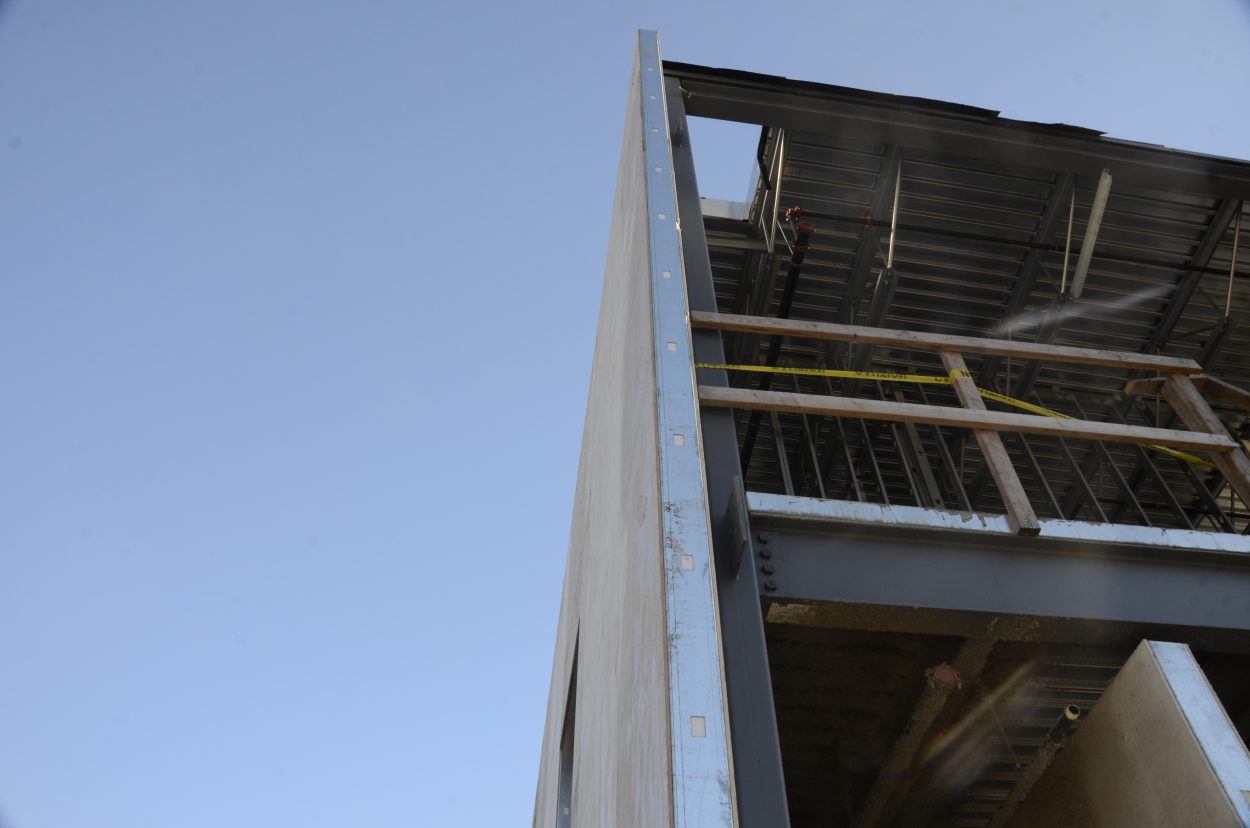 Our Solution
Located in Lumby, British Columbia this project was built to bring jobs to a depressed local economy and geography where agricultural and forestry are historically the drivers of the economy. Partnering with local builders this project is a showpiece of what is possible both from a speed and quality perspective but more importantly will support economically viable interior agriculture throughout a 16,000 sq. ft. facility. The ability to control humidity, temperature, water use and energy use with precision will generate superior yields of the highest quality exceeding all regulatory standards.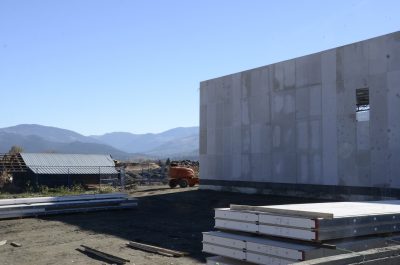 End Result 
* The assembly of the C3 engineered wall panels to the steel frame was completed in 10 days
* Built in a remote location 
* The building has decreased energy costs (both heating in the winter and cooling in the summer)
* Mold, mildew and water resistant
* System was combined with an innovative steel skeleton structure
* Cost certainty for the client
* Reduced environmental impact both through environmentally friendly products and reduced waste from pre-fabricated solutions.