Every September, the MgO System team gathers for our Annual Fall Classic. We take the opportunity as a team to learn from each other, establish goals and strategies for our continued success, update our technical knowledge and of course, have some fun! This year our team members were asked to film a short video highlighting why they are so passionate about MgO Systems, and our C3 Engineered Wall System™. Their "elevator pitches" as we like to call them had us engaged, had us smiling, and in some cases, we nearly peed our pants…You be the judge of one of our favourites from our lead Project Manager, Sheldon Moser, and his good friend Piper!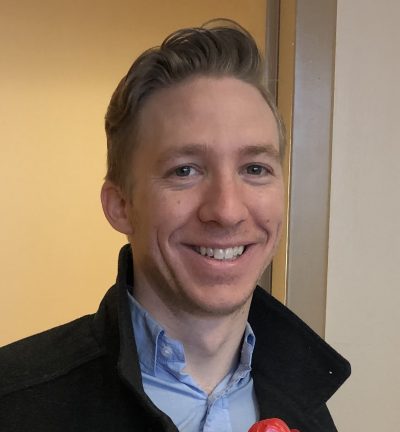 The Cast 
Who are you?
My Name is Sheldon Moser and I am a Project Manager for MgO Systems.
How long have you been with the company?
I started with MgO Systems in October of 2018.
What is your favourite part about working for MGO Systems?
Working with an amazing team of people who are passionate and incredibly driven.
Why do you work for MgO Systems?
The people I work with at MgO is why I choose to work there. It's not just that we grown to become fast friends but because of the synergy we have together working as a team.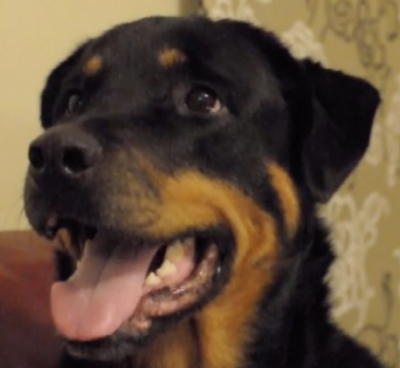 The Cast
Who are you?
Good Girl Piper
What is your favourite part of MgO Systems?
That Food Giver Sheldon said I could eat the board
You did such a great job in the video, what was your inspiration?
Food Giver Sheldon promised me treats. 
What was your favourite part of the video?
Learning about all the great things that MgO Systems can do. 
Good ideas are often the most challenging and difficult ones. Because of that it's easy to think that idea isn't good or worth the daunting task to follow through. However, if you push forward and put in your personal best then you may be pleasantly surprised by the outcome.
Sheldon Moser