A better way to build
Our difference
We supply an eco-friendly alternative to the classical approach to building. Our new approach provides a fire, mold and mildew resistant panel that can be prefabricated and installed at a much faster rate than traditional construction.
About us
MgO Systems is a new alternative to traditional building. We meet the same needs as a classic stick and frame build, however our walls have added superior advantages that the traditional walls cannot compete with.
Our SIPs
MgO Systems offers Structural Insulated Panels (SIPs) that have weather-tight polystyrene core insulation and strong 12mm magnesium oxide outer boards that provide strength and resistance to fire, mold and mildew.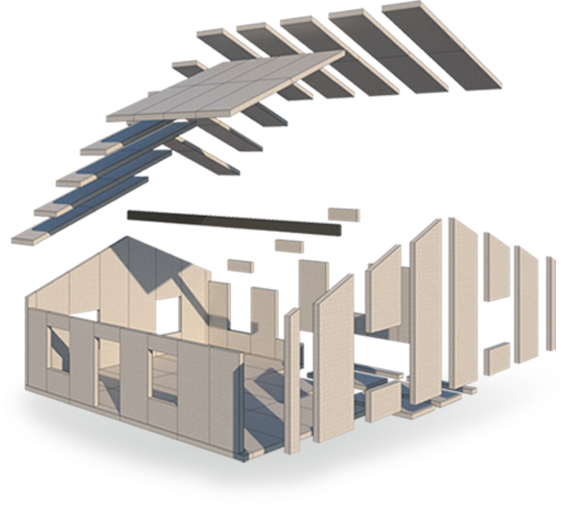 ECO-FRIENDLY
Our SIPs have no off-gassing, unlike plywood and particle board, and are the new green alternative in building.
Our superior insulating value and energy efficiency results in a potential 30 per cent reduction in heating and cooling costs over traditional construction.
Our construction process produces much less jobsite waste, saving money and dramatically reducing the amount of materials that needlessly end up in the landfill.
Our business is changing the way construction is done in green and eco-friendly way.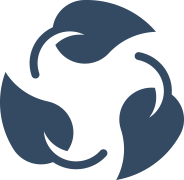 Key Advantages

Faster Construction, Superior Workmanship
Our SIPs provide superior insulating value compared to traditional wood-frame construction. They eliminate the need for framing, insulating and installing vapour barriers on site, therefore reducing labor requirements. A single trade can construct the entire prefabricated build within days with fewer tools and better quality control.

Superior strength characteristics
Our SIPs are structurally stronger and straighter than a conventional stud frame structure. The EPS (Expanded Polystyrene) core provides rigidity and the magnesium oxide board in the outer skin provides tremendous tensile and compressive strength. Locked together using a steel stud system, the result is a sound structure that is plumb, level, and impact resistant.

Fire Resistant - Does not combust
Our SIPs are made of a non-combustible, fire resistant sheathing material that has zero flame spread and zero smoke contribution (ASTM E-84 test standard). This provides a class A thermal barrier that is fire rated up to one hour.

Mold, mildew and insect resistant
Our SIPs do not rot or deteriorate over time, therefore no nutrients are present to feed mold or insects.  This prevents "sick condo" or "sick building" symptoms and the associated health hazards.